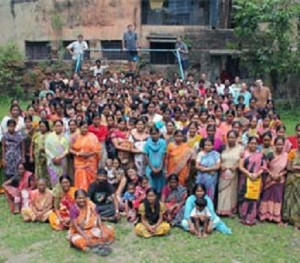 Soulstem Collective supports ethical and sustainable trading partnerships known as fair trade. As part of our Collection of Fair Trade products we hand pick items that we know are going to support women and children directly and have a positive impact on their lives.
Our priority is to support women who are determined to break the cycle of poverty for their families and communities, therefore embracing opportunities that sustain them. We choose to align with businesses that care about sustainability and that put people at the heart of each product.
Soulstems belief is that the only path to a healthy business is one that demonstrates equality and empowerment, while meeting ethical expectations with regards to human rights and sustainability.
Fair Trade is a way for all of us to identify products that meet our values so we can make choices that have a positive impact on the world.